THE CULTURE OF THE VULTURES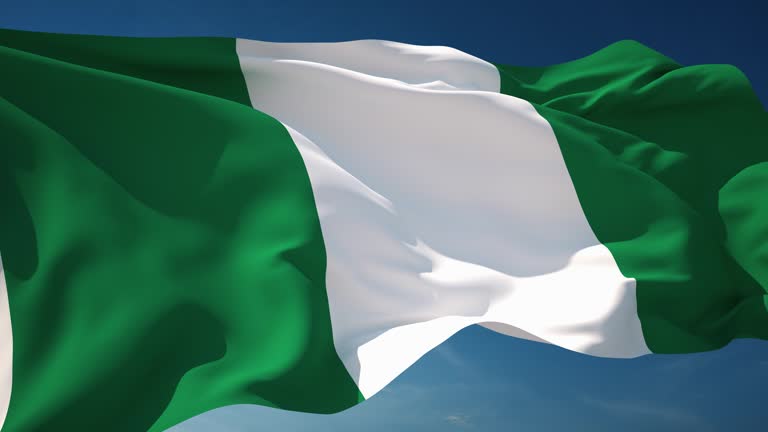 Altitudes of politicians so high,
Like vultures that soar through the sky,
Their words so smooth, yet so untrue,
Spreading their lies, what can we do?
With sharp beaks and eyes always seeking,
They prey on the innocent, hearts not meekening,
The masses they manipulate, their feathers in rust,
Their morals, their ethics, forever lost.
They glide through the air, with elegance and grace,
Deceiving and cheating, with a smile on their face,
Soaring above, they look down on us all,
Waiting to pounce, they wait for the call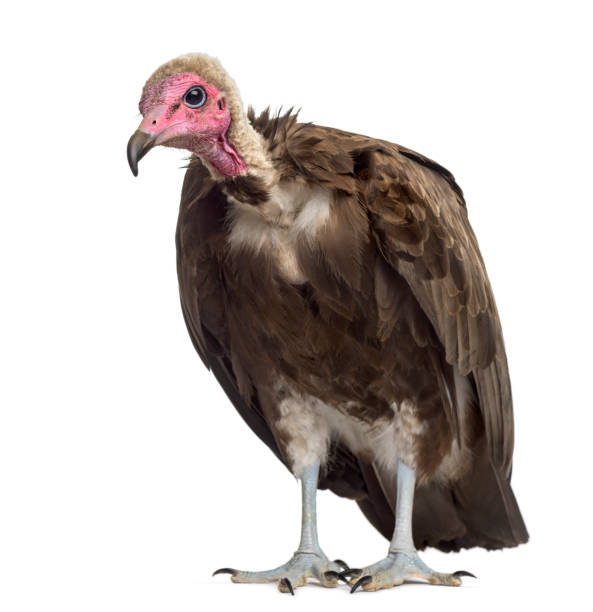 But just like the vultures, their actions so dire,
We see them for what they truly are, nothing to admire,
They circle above, waiting for their next meal,
In the end, their true colors will surely reveal.
So beware of these politicians, so high in their flight,
Their intentions so ominous, never do what is right,
Their altitudes like that of vultures, so high and so free,
Beware, for their next target could be you and me
IT'S ELECTION SEASON. VOTE WISELY
"Righteousness exalts a nation but sin is a reproach"