THE WOMBED MAN (WOMAN)

In her eyes, a world of wonder,
A spirit that's bright and bold,
A heart that beats with passion,
And a story waiting to be told.
Her strength is like a lioness,
Fierce and fearless in her grace,
Her courage shines like diamonds,
And her beauty lights up any space.
Her mind is a vast universe,
With ideas that soar and soar,
A wisdom beyond measure,
And a kindness that knows no shore.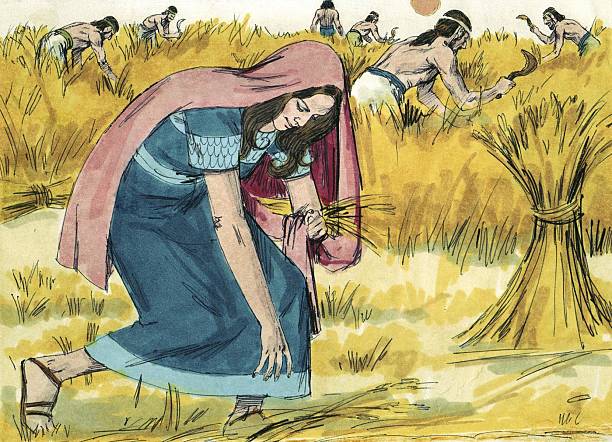 She walks with grace and beauty,
A spirit full of light,
Her heart is pure and mighty,
Her soul shines oh so bright
She's a warrior in her own right,
With strength that knows no bounds,
She conquers all that comes her way,
And stands on solid ground.
Her laughter echoes through the air,
A melody so sweet,
She spreads joy and happiness,
To everyone she meets.
Her eyes sparkle like diamonds,
With dreams and hopes in sight,
She's a symbol of resilience,
A beacon in the night.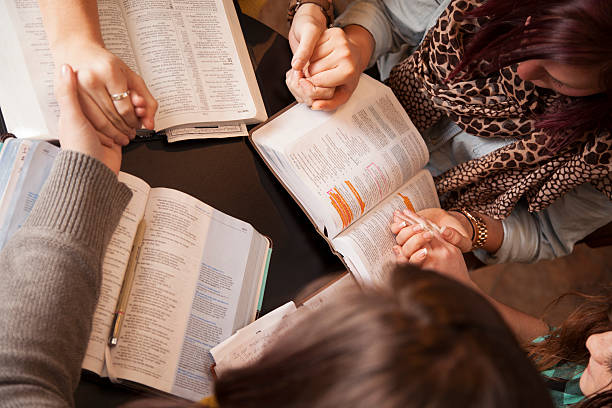 She's a mother, sister, daughter,
A lover and a friend,
A force to be reckoned with,
A goddess until the end.
She deserves to be celebrated,
For all she does and all she is,
For the way she moves through life,
With love, with hope, with bliss.
So here's to womanhood,
To the power that lies within,
To the magic of a woman's soul,
And the light that she brings in
This is a piece to celebrate our women. Remember that a woman is not defined by her anatomical and physiological features only but more importantly, the position of her heart. See what the scripture says here:

Proverbs 31:25-30 says:

"She is clothed with strength and dignity; she can laugh at the days to come. She speaks with wisdom, and faithful instruction is on her tongue. She watches over the affairs of her household and does not eat the bread of idleness. Her children arise and call her blessed; her husband also, and he praises her: 'Many women do noble things, but you surpass them all.' Charm is deceptive, and beauty is fleeting; but a woman who fears the Lord is to be praised."
Happy International Women's Day.